Redi Interior Sign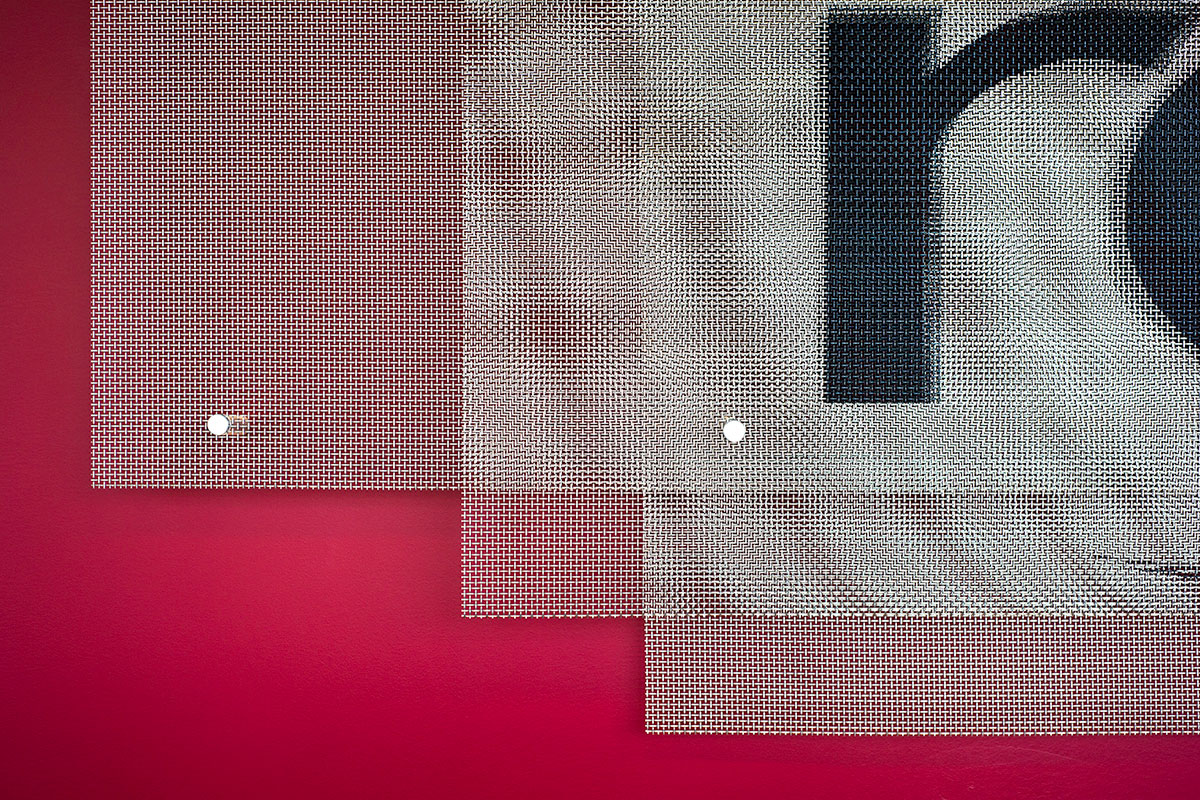 Additional Images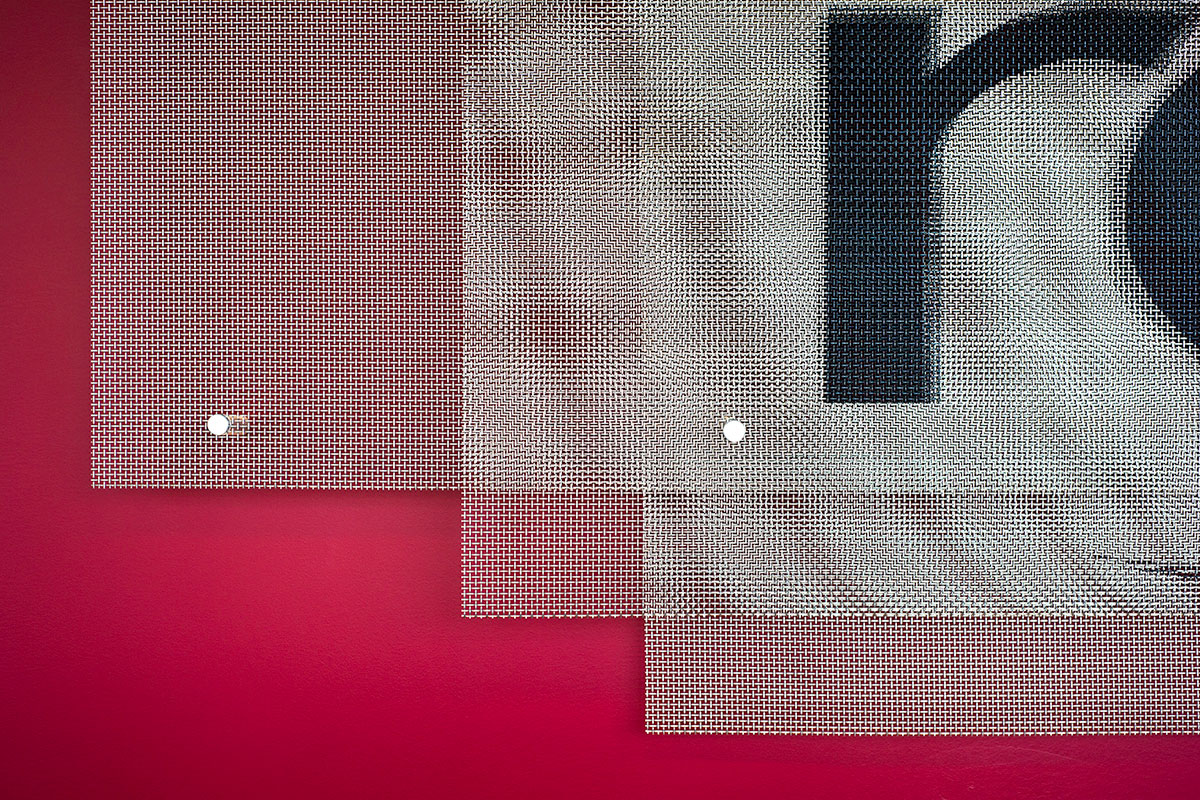 Redi Interior Sign
Columbia, Missouri, United States
The backlit lobby wire mesh sign at Regional Economic Development, Inc. (REDI) office in Columbia, MO, is defined by layers of Banker Wire F-2 flat-top stainless steel wire mesh on aluminum standoffs. Viewed head-on, the printed letters are aligned, and the sign looks 2D. But as the viewer moves, the sign takes on depth, coming alive from the moiré effect and the moving shadows of the stacked letters.
Banker Wire precrimped woven wire mesh is manufactured with an emphasis on quality and consistency. The quality of the crimp during manufacturing creates perfect, dependable results, allowing designers to have confidence in using the architectural wire mesh material to achieve their most creative ideas.
Architectural wire mesh is a way to control the percentage of open area, the texture and the aspect ratio of a sign's design. Banker Wire offers an infinite number of textures, allowing for looks that range from very opaque to more open and light. The different weaves provide different patterns, enabling designers to put heavy emphasis on the vertical or the horizontal, depending on their project goals.
There's no question that the sign's design makes an impact on customers. Architectural woven wire mesh provides a dynamic, aesthetic alternative that offers unlimited design possibilities and helps designers transcend traditional design. Manufactured in an environmentally-friendly, energy-efficient process, it can also help projects achieve LEED certification.
Project Designer:
Simon Oswald Architecture (SOA)
Additional Images