S-59
Large Woven Wire Mesh Pattern
S-59 is a large scale woven wire mesh that uses a square wire instead of the typical round.  With a spacing of 4" center to center and a square .250" diameter wire, this mesh pattern as a railing infill has some old world charm that just might be considered modern as well.
Pattern Details
Percent Open:87.9%
Overall Thickness:0.500
Crimp Style: ELEL
Aspect Ratio: 1.00:1
Opening Limitation: 3.750
Weight: 1.34 lbs./sq. ft.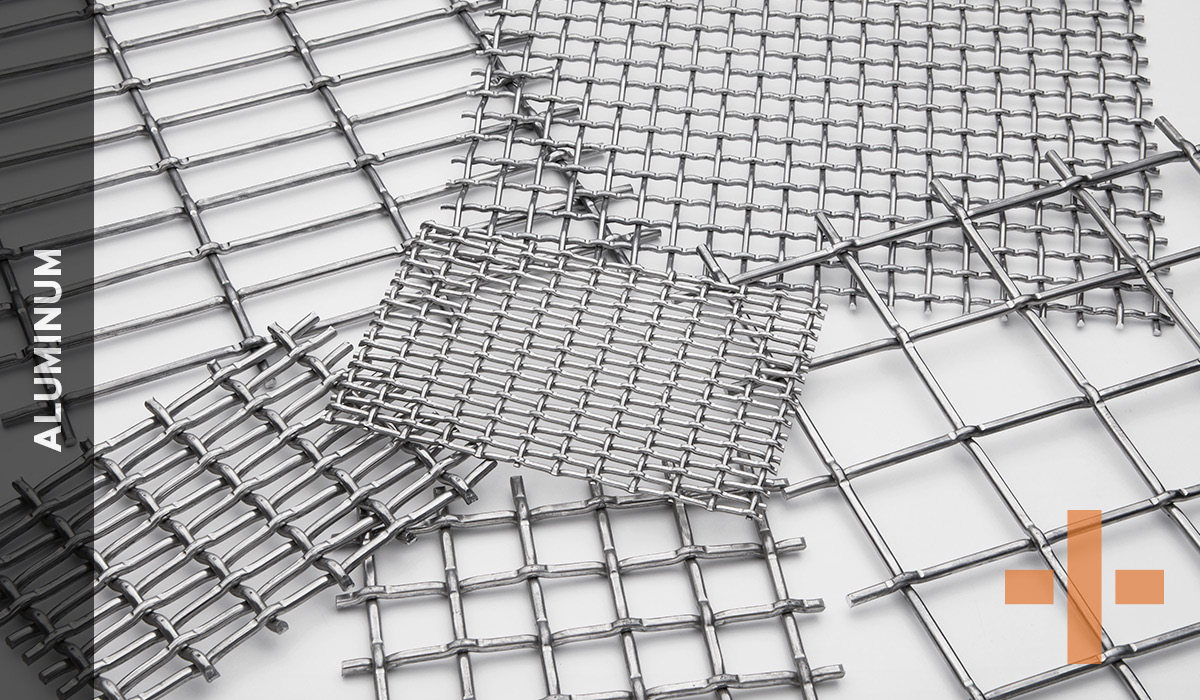 Ruler

Important Note Regarding Color
Please note that due to the limitations and relative inconsistencies of digital displays, the original and artificially colorized photography above is intended to only be a representation of the raw materials Banker Wire uses and is not a substitution for physical samples. Banker Wire manufactures all wire mesh in a bare mill finished condition. Please always confirm size, color, and finishes of wire mesh patterns with physical samples.
S-59


Pattern Details
Percent Open:87.9%
Aspect Ratio:1.00:1
Weight:1.34 lbs./sq. ft.
Overall Thickness:0.500
Crimp Style:ELEL
Opening Limitation:3.750 in.
What are your dimensions?
We manufacture every job to size. List the dimensions and any addition details of your job.

Please double check that your sizes and materials are within our Maximum Dimensions below.
"Maximum" Dimensions of available raw material configurations
Raw Material Configuration
120
60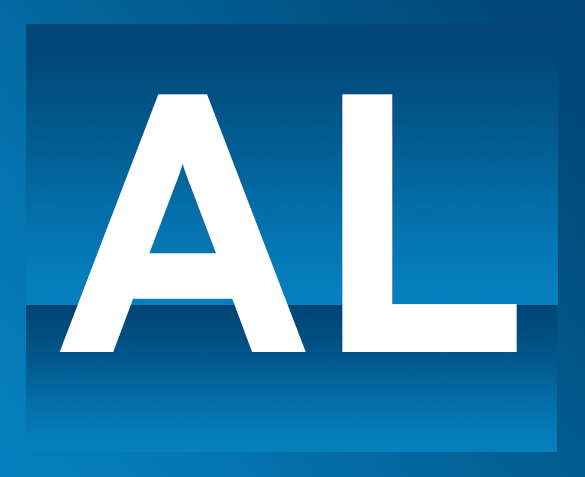 Notes
*Weight based on the specific density of mild (plain) steel **Maximum sphere diameter which will pass through opening Product specifications are subject to change. Product image is shown at 100% unless stated otherwise. For accuracy, specification sheet must be printed with no scaling. Measurements and data are approximate and should be confirmed with a physical sample.
Shown at 75% scale