L-407
Additional Images
L-407
Woven Wire Mesh Pattern
Rackable, or racked, refers to when a mesh is pushed out of square. For railings and fence applications, the L-407 special tooling allows this mesh pattern to accommodate various slopes. When racked, the L-407 wire mesh results in a rhombus shaped opening with a maximum 132° interior angle.  The image shown below depicts L-407 fully racked with maximum angles of 132° and 48°.
Pattern Details
Percent Open:80.8%
Overall Thickness:0.450
Crimp Style: LCLC
Aspect Ratio: 1.00:1
Opening Limitation: 2.000
Weight: 1.46 lbs./sq. ft.
Notes:
Product photography not to scale. Please download the woven wire spec sheet for more accurate size representation. Always confirm measurements with a physical sample.
WD-203 – Welded Wire MeshWD-203
Additional Images
L-407


Rackable mesh, see page 2 for details.
Pattern Details
Percent Open:80.8%
Aspect Ratio:1.00:1
Weight:1.46 lbs./sq. ft.
Overall Thickness:0.450
Crimp Style:LCLC
Opening Limitation:2.000 in.
What are your dimensions?
We manufacture every job to size. List the dimensions and any addition details of your job.

Please double check that your sizes and materials are within our Maximum Dimensions below.
"Maximum" Dimensions of available raw material configurations
Raw Material Configuration
240
96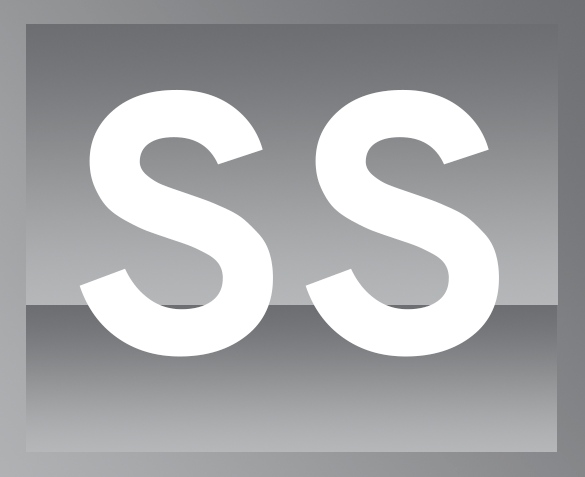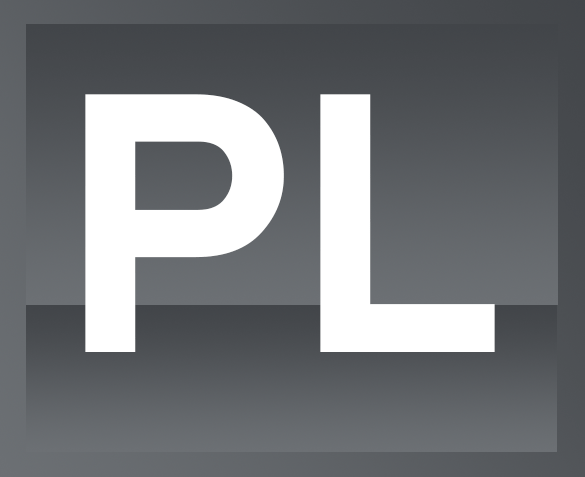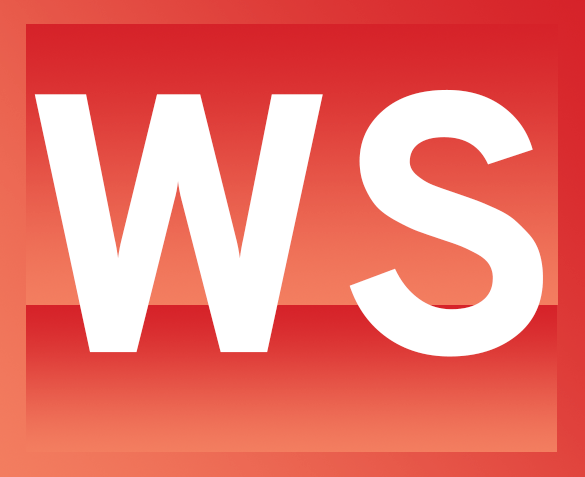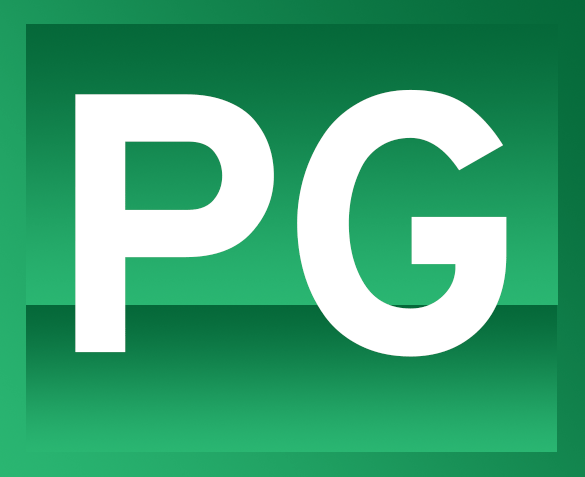 Notes
*Weight based on the specific density of mild (plain) steel **Maximum sphere diameter which will pass through opening Product specifications are subject to change. Product image is shown at 100% unless stated otherwise. For accuracy, specification sheet must be printed with no scaling. Measurements and data are approximate and should be confirmed with a physical sample.